A Charming Hotel in the heart of Minho
Let yourself be involved by unique sensations in a natural environment of rare beauty and tranquillity that Casa Fundevila has to offer you.
(Watch the video on the right)
This charming hotel unit stands out for its unique location at the junction of the rivers Homem and Cávado, very close to Vila Verde and Braga. It has 10 rooms totally equipped.
Restaurant
Casa Fundevila restaurant, with its natural surroundings of great beauty and tranquillity, and an outside space where guests can linger and even enjoy the swimming pool during the summer season.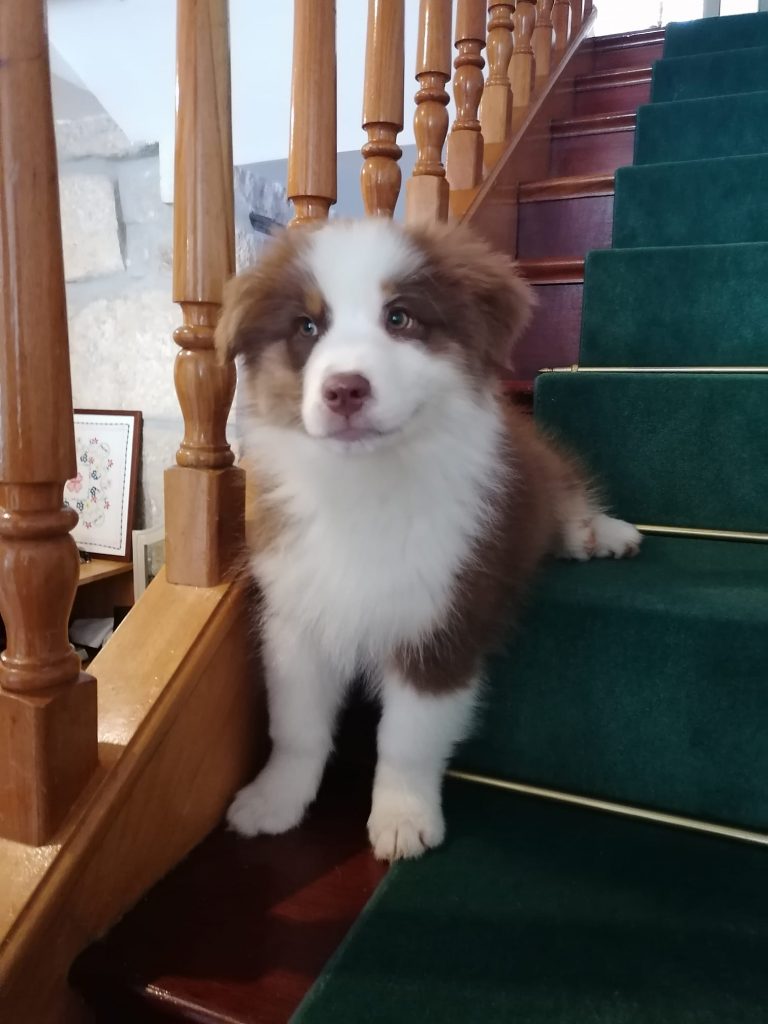 Pets Welcome
Yes, we love animals as much as you do.
They are welcome!
Pets (small and medium sized dogs and/or cats, maximum 2 per room).
An extraordinary place for festive celebrations and events
The Hotel de Charme Casa Fundevila has spaces for small business meetings or festive celebrations such as birthdays, baptisms, weddings and more.